Fears global investment bank may be on the brink of collapse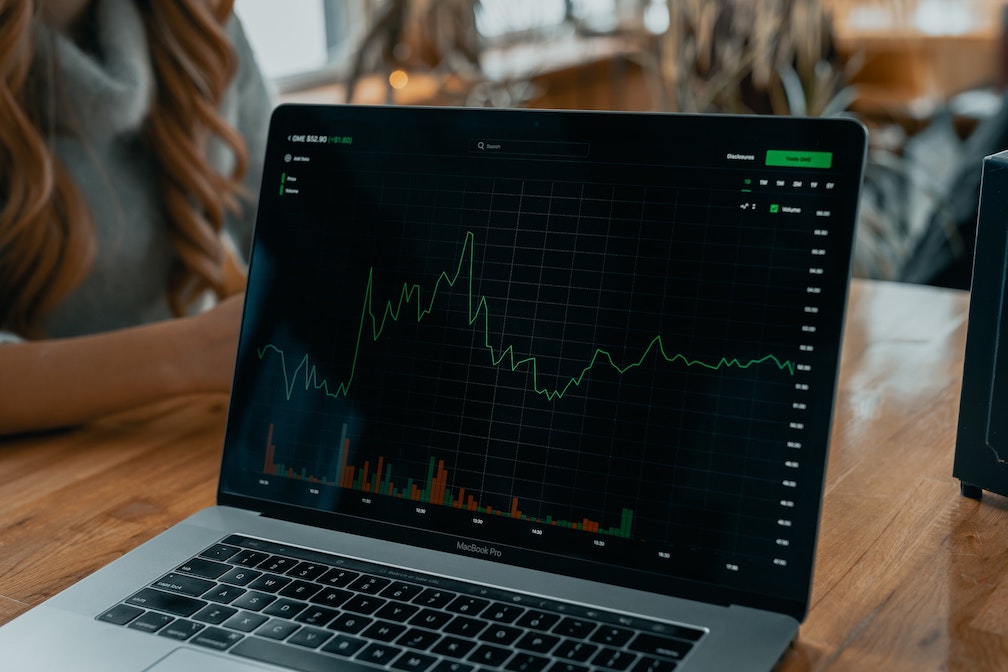 Credit Suisse is scrambling to reassure investors and clients about its liquidity and capital position as rumours swirl that the major global investment bank is on the verge of collapse.
News.com.au reports the troubled Swiss lender — which has seen its share price plunge by 60 per cent over the past year to a near record low, following a string of scandals and losses — saw a sharp rise in the spreads on its credit default swaps on Friday, sparking fevered speculation online.
Credit default swaps offer protection against a company defaulting on its bonds.
The website said the rapid rise last week of around 15 per cent, to levels last seen in 2009 during the financial crisis, suggested investors were worried about Credit Suisse's financial health.

Read the full report here. 

Photo: Tech Daily/Unsplash