Written by Andrew Lensen, Lecturer in Artificial Intelligence | Pūkenga, Te Herenga Waka — Victoria University of Wellington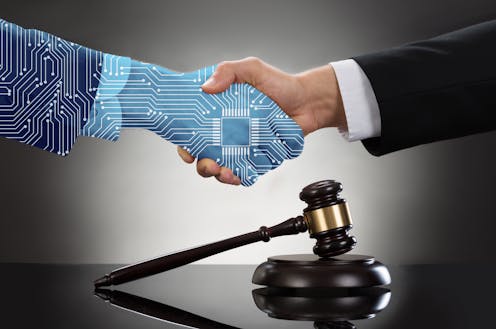 Getty Images
The rapid development of artificial intelligence (AI) has led to its deployment in courtrooms overseas. In China, robot judges decide on small claim cases, while in some Malaysian courts, AI has been used to recommend sentences for offences such as drug possession.
Is it time New Zealand considers AI in its own judicial system?
Intuitive...
Read more: We built an algorithm that predicts the length of court sentences – could AI play a role in the...