Eight climate tech companies backed by Sydney's Investible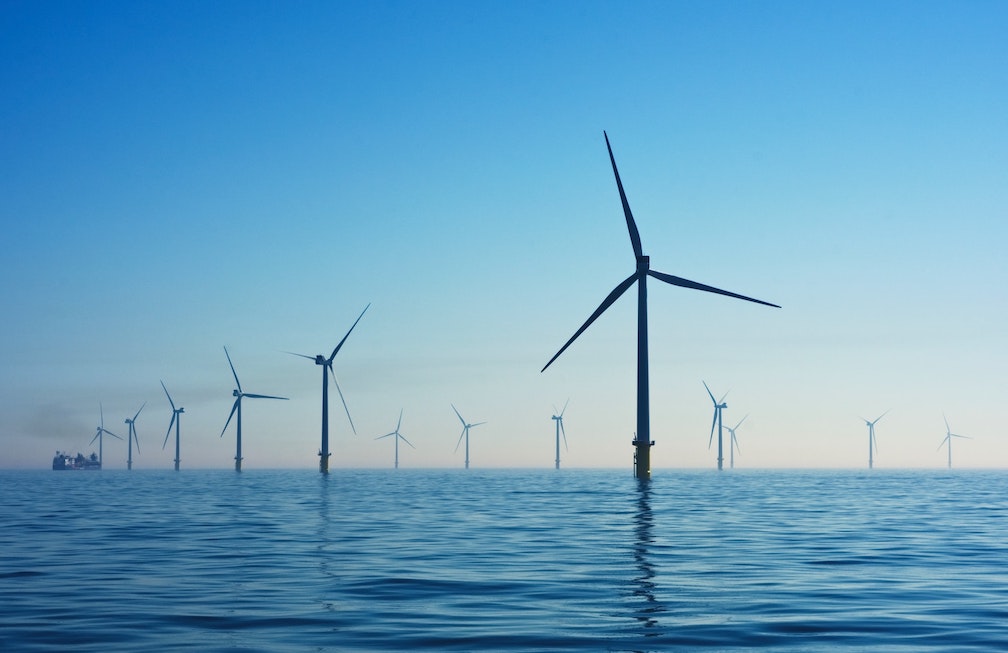 A cohort of eight innovative technology companies contributing to decarbonisation efforts across sectors such as logistics, biodiversity and agriculture have received commitments worth $30 million from Sydney-based Investible's Climate Tech Fund.
BusinessNewsAustralia website reports spanning four countries, the investment portfolio includes electric aircraft motor developer Kite Magnetics, electric boat jet propulsion system ZeroJet, agtech Digital Harvest, corporate carbon risk screening software Emmi, AI conservation platform Xylo Systems, designer dress rental marketplace Rntr, shipbroking software Spot Ship and proptech CIM.
A lead investor in Kite Magentics' $1.85 million seed round, Investible is the first venture capital firm to co-invest in a tech startup alongside Breakthrough Victoria, which manages a $2 billion innovation fund, the website said..
The announcement marks the first round of investments for Investible's Climate Tech Fund, which is aligned with the UN Environment Programme's six-sector solution to climate change. It aims to invest in 50 early-stage companies which will contribute to emissions reduction and reversal, and mitigation of the effects of climate change.

Read the full report here.

Photo: Nicholas Doherty/Unsplash