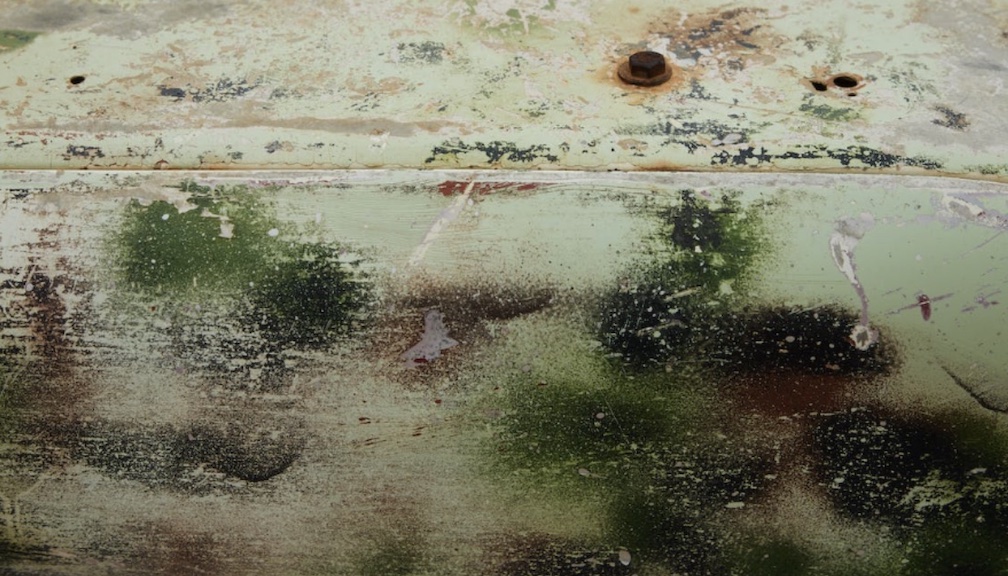 Mold is a fungus that may grow indoors and outdoors in warm, humid environments. It usually appears as areas of black, green, grey, or white growth. Mold exposure can cause a variety of health difficulties, including respiratory troubles, skin irritation, and allergic reactions. Mold exposure can cause more significant medical issues, such as asthma and lung infections, in certain situations. Mold, which feeds on organic waste, may also cause structural damage to homes and structures, causing wood to decay and drywall to disintegrate. If visible mold is found in a home or structure, it is critical to remove it as soon as possible to avoid further damage or health problems.
Mold can be found in many places, and it can cause a lot of damage if not removed properly. Because of this, it is important to have a reliable method to get rid of it. Here are some proven tips on how to remove mold:
Identify The Type of Mold and Its Source
Identifying the type of mold and its source are tips on how to remove mold. Mold can come from a variety of sources, such as water damage, a leaky roof, high humidity, and more. It is important first to determine the type of mold that is present, as some can be more dangerous than others. Once you have identified the type of mold, you can then look for its source. Knowing the source can help you prevent it from returning after it has been removed.
Wear Protective Gear Such as Gloves, Eyewear and A Respirator
One of the most effective tips for removing mold is wearing protective gear such as gloves, eyewear and a respirator. This is important to protect yourself from any potential health risks associated with mold exposure, such as allergic reactions, respiratory problems, and skin irritation. Without proper protection, mold spores can easily enter the body and cause serious health problems.
Thoroughly Clean the Surface and Surrounding Area
Properly cleaning the surface and surrounding area is one of the most effective ways to remove mold. It is important to clean the affected area thoroughly to ensure that any mold spores are removed. Start by using a vacuum cleaner with a HEPA filter to remove any visible mold spores. Then, use a damp cloth to wipe down the surface and surrounding area, and dry the area completely. You may also want to use a mold-killing solution, such as bleach or vinegar, to kill any remaining mold spores. Make sure to scrub the affected area and rinse it thoroughly with clean water. Once the area has been dried, it is important to keep the area free from moisture to prevent the mold from returning.
Seek Professional Help If the Mold Is Persistent or Widespread
It is important to seek professional help if the mold is persistent or widespread, as this is the best way to ensure it is removed effectively. Attempting to remove the mold yourself can be dangerous and ineffective, as it can be difficult to know how deep the mold's roots are and how much of it is present in the space. Professional mold removal services can assess the area and determine the best course of action for removing the mold and preventing it from returning. They may also be able to provide advice on how to improve air quality in the area and suggest ways to prevent mold from returning in the future. With the right advice and help, you can be sure that your home is safe and free from dangerous mold.