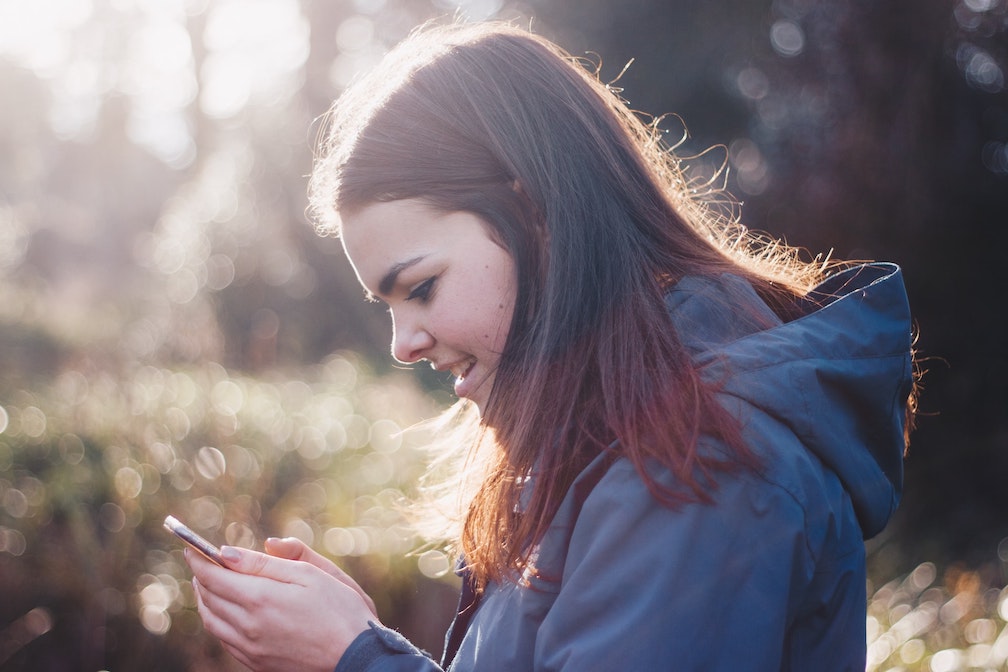 Australian consumers are looking for digital commerce experiences that go further than smartphones and computers, new research has found.
The research, from PayPal, shows that, as our lives move into new virtual spaces, a third of Australians (33%) say they'd be interested to participate in the metaverse and one-in-four Australians (23%) say they'd be happy to shop in the metaverse - 
a virtual space where you use an avatar and interact with each other as well as with a computer-generated environment, such as gaming, virtual reality and digital recreations of physical spaces including real estate walkthroughs.
Meanwhile, Australians are confident using more connected devices to shop, or even shop for them, with 51% saying they would be comfortable having their smart appliances, such as fridges and washing machines, and their cars make orders and payments for them.
A third of Australians (33%) say they would participate in the metaverse, and one-in-eight Australians (12%) are already metaverse users.
Regarding our appetite for commerce in virtual environments, 23% of Australians would be willing to buy goods in the metaverse and 51% of Australian metaverse users already have.
What's more, almost two-in-five Australian metaverse users (39%) have visited a virtual store and 22% want to use the metaverse to engage with brands. This appetite to engage with the metaverse is also expressed by Australian businesses.
In fact, 60% of businesses that sell online are interested in opportunities within the metaverse for either today or the future. Almost half (49%) are interested in advertising opportunities, 50% are interested in selling physical products and a slightly lower amount (45%) in offering virtual shopping experiences.
However, concerns over security may be hindering further action from businesses, with 24% worried about scams or frauds related to virtual spaces and the metaverse.
Peter Cowan, Managing Director of PayPal Australia, said: "The metaverse appears to have gained momentum during the 'online-everything' shift of the pandemic. With that, digital commerce has leapt forward, to a point where consumers now want fully immersive shopping and payment experiences across all aspects of their lives.
 "As we continue to evolve into an IoT world, payment touch points will become more apparent in places where consumers live, work and travel, allowing commerce to take place in the environments where consumers already are, rather than requiring consumers to visit specific sites or locations to transact."
Australians spend an average of almost $600 online per month, with a quarter (25%) spending over $1000 online per month making an average of three purchases a week (2.5 purchases per week).
Digital and physical commerce environments as well as traditional and new media channels continue to overlap and converge. More than two in-five Australians (44%) have price checked an item on their mobile while physically in a store. Taking this one step further, one-in-six (17%) have shopped on their mobile while in-store, a number that rises to one-in-four (25%) for Millennials (aged 26-41).
The convergence of channels can also be seen in the rise of second screening. A third of Australians (33%) have shopped online while watching TV or streaming video content and one in-six (16%) have made a purchase on the couch triggered by seeing an ad on TV.
Younger generations are more likely to make TV or streaming video advertisement inspired purchases, with the averages for these cohorts 48% for Millennials and 46% for Gen Z. Twenty percent of Australians have purchased something after seeing it on social media, however 37% of Australians say that if they saw something on social channels they'd like to buy, they'd rather go to the website to purchase rather than click through on a social platform.
Mr Cowan added: "Australians are wanting to shop wherever they can connect online. While it's important for businesses to address the needs of today, we mustn't lose sight of what's around the corner. Our research shows that emerging paradigms, such as the metaverse, have already captured the attention of consumers and while it's still early days, businesses need to get educated and get ready if they hope to flourish in these virtual worlds." 
Photo: Luke Porter/Unsplash