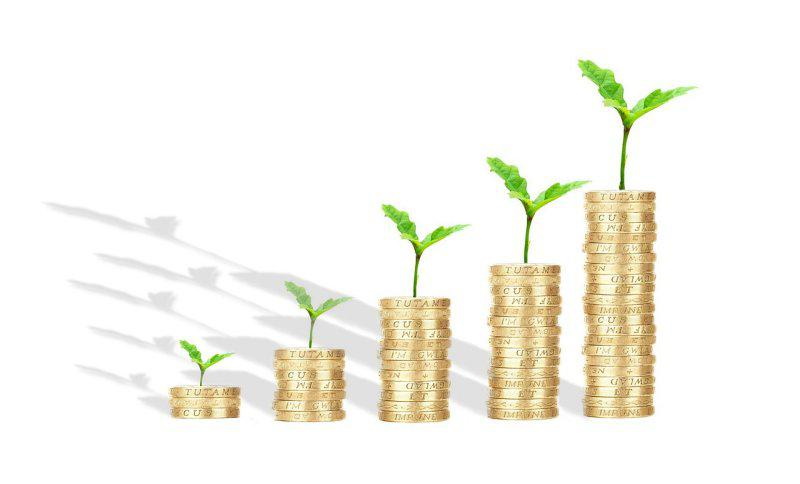 Although the field of insurance can often seem frightening to a total beginner, it isn't something you should be running away from, as you would want to keep yourself and your loved ones safe if some unpredictable situation happens. In fact, if you're not informed about these policies, you'll end up paying for unnecessary insurance products together with credit cards and loans which are commonly known as junk insurance. Perhaps one of the subjects that create the greatest confusion is the possibility of insurance refund, and how it functions when implemented on different kinds of policies. So, to make things clearer, here are some of the most significant things you should understand about junk insurance refunds and some of the incredible benefits it can have on your budget.
What junk insurance is
Before elaborating more on the topic, the question of what is junk insurance needs to be discussed. Junk insurance is a term that can be used to define a widespread practice of lenders taking advantage of customers by selling unnecessary products that are further attached to credit cards and loans. These add-on insurance policies can be quite expensive, with the estimated cost of over $2000 per year, serving you no purpose at all. These products are more commonly known as "junk" rather than their official term "add-on insurance" since this type of insurance provides expensive coverage for things you don't really understand, need, or are even aware you're paying for. There are differen ttypes of junk insurance, but the most frequently sold policies involve consumer credit insurance (CCI), and guaranteed asset protection (GAP).
Junk insurance is refundable
When you become aware of the fact that you've been paying for this type of add-on insurance unintentionally, then it's essential to understand the process of getting your junk insurance back. That's why it's crucial to seek a service provider to help you claim a junk insurance refund from the bank. Since the process of making a claim can be time-consuming and stressful, turning to experienced claims specialists will make everything much smoother by having them take care of all the crucial paperwork and tiresome legal procedures. At the same time, they will keep you informed during the whole process and make sure you're updated from beginning to end.
Save a lot of money on consumer credit insurance (CCI)
Perhaps one of the most common ways in which consumers become victims of insurance fraud is by having consumer credit insurance (CCI) since the majority of banks and insurance companies sell this form of insurance together with things such as car, home, and personal loans, and personal credit cards. CCI offers coverage for consumers in case they're incapable of paying their minimum loans because of things like unemployment, falling sick, injury, disability, or even death. CCI is one of the most frequent forms of junk insurance, as it can be found on your credit cards, car loans, personal loans, or mortgages. Fortunately, you can ask for a refund, and with the right support, you'll no longer have problems with this type of inconvenience.
Avoid guaranteed asset protection (GAP) scams
When talking about insurance fraud, you need to be aware that it can come masked in different packages. The most common case is that car owners turn out to be the ones paying for guaranteed asset protection (GAP). GAP is designed to fill in the difference between the car loan repayment you have and the sum your car insurance policy covers. Keep in mind that this is something that mustn't be sold in case you haven't even selected all-inclusive car insurance. The key to avoiding this type of junk insurance is to recognize it and ask for a refund.
Hopefully, this article has given you more insight into some of the most frequent junk insurance fraud cases of today and the incredible benefits that a junk insurance refund can have on your budget.