6 Things to Know When Establishing an International Business
Written by

NewsServices.com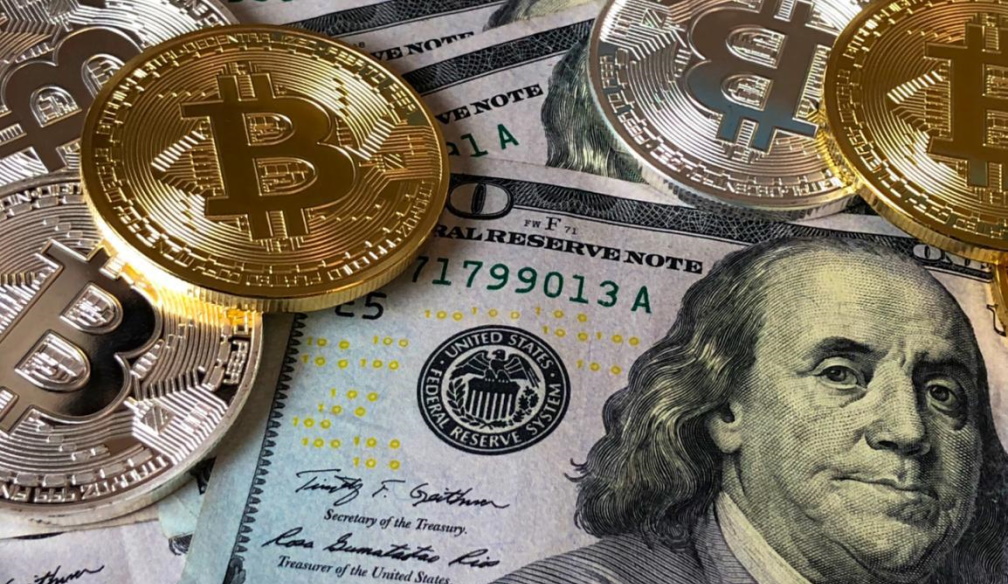 Increased connectivity in the digital age has made it possible for people to establish companies in other countries. Moreover, people can run the operations from one country while running the show in another. This has made it possible for entrepreneurs to make the most of opportunities available in other parts of the world.
One key aspect of globalization is the way it has transformed the world into a central marketplace where companies have access to compete with one another regardless of where they are located. Of course, this comes with certain limitations and red tapes, but once you are past that, you have a better chance of running your operations without much hassle. Therefore, if you want to establish a company overseas, you have come to the right place. This guide is crafted to help you become acquainted with the factors involved in the process. It will also help you understand the red tapes you might encounter while setting up your business overseas and subsequently running its operations.
With that said, it is better to simultaneously research the territory you want to set up your company in. Considering how local regulations vary from country to country, you might want to have good knowledge of the legal requirements and domestic expectations beforehand. For instance, if you wish to set up a company in Australia, you need to know the employee benefits Australia has because this will help you understand your workforce's expectations.
Therefore, it is always wise to put in the effort where it is required. Localized knowledge was previously difficult to obtain, but considering the world is connected these days, your answers may only be a Google search away. So, you need to spare some time and effort to look up the factors you would have to comply with if you decide to set up a company in that territory.
Be Clear About Your Objectives
You need to be bluntly honest with yourself here. Ask yourself why you want to set up an international business. You need to list down your expectations and your reasons. It is recommended that you write it down somewhere so that you are honest with yourself and put the right amount of effort into this process. These objectives and reasons may also come in handy later if you face hurdles in the process.
Get Acquainted With Domestic Factors
Since you plan to set up a business in another territory or even expand your operations in the said territory, you need to be familiar with domestic factors. Establishing a fast food joint in a city where people prioritize healthy food over junk food is not a good idea, so you might want to evaluate whether or not you are making the right decision. Moreover, you need to assess whether the domestic public is likely to appreciate your products or services there.
Assess Public Demand
Many entrepreneurs often make the mistake of being too idealistic when it comes to the expansion of their company or launching their products in an overseas market. Unless you assess whether or not there is a demand for your products or services in the target market, you are risking your time, money, and effort. The outcome could either be an instant success or a complete disaster. So, you need to approach this matter wisely and make an informed decision here.
Understand Local Regulations
Every country has its own set of laws, and things can differ at the provincial or city level. So, you need to be acquainted with the regulations you are going to encounter while you set up your business there. You can do your research on the matter by sparing some hours for internet surfing, or you can hire legal assistance from the said territory.
Evaluate Your Finances
Setting up a company overseas can be costly, depending on where you eventually establish your company. Therefore, you need to be clear about your finances from the start. If you are aiming for expansion, you need to be clear about the costs involved in the process and whether or not it would help you increase your company's profits. If things do not go well for you, your company can take a major financial hit, so you need to make a well-informed decision in this regard.
Invest In Marketing
You are establishing your company's presence in unfamiliar territory, and you want people to know about your company. Therefore, you should invest in marketing to get the recognition you need. Courtesy of enhanced connectivity, digital marketing can not only be cost-effective but can also yield better returns on investment. You can also gain transparent insight into the way people reciprocate your marketing efforts. You can also test the waters by teasing your product to domestic audiences through social media.
The aforementioned factors are crucial for setting up an international business and must be taken into consideration before you go ahead with the process. In conclusion, it is stressed that whatever decision you make should be rooted in practicality and backed up by ample evidence in its support.