Turning today's surplus fruit and vegetables into tomorrow's nutraceuticals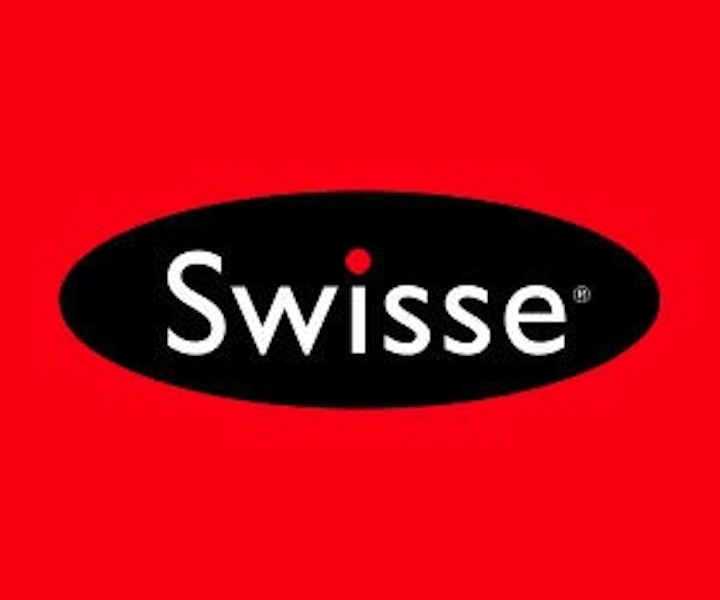 Australian food producers need to seize an unrealised opportunity to transform part of the nation's $50 billion annual food waste bill into profitable ingredients for the burgeoning local nutraceutical and food ingredients industry.
Sourcing local nutraceutical ingredients for vitamin and health supplements produced in Australia, an industry worth $4.7 billion annually, is the next challenge for Australia's agribusiness sector – leveraging the provenance of all-Australian products and adding maximum value, particularly in lucrative Asian markets.
The solution of transforming surplus horticulture and food waste into valuable nutraceutical ingredients is an aim of the proposed Fight Food Waste & Fraud Cooperative Research Centre. The bid has the support of 47 industry and 11 research partners, with key participants realising success will only occur through disparate industries cooperating and communicating in powerful new collaborations.
Swisse Wellness, one of Australia's most successful health and vitamin brands, says it is keen to work with research organisations and other food industries to build local supply chains for its required raw ingredients.
"It's such an important value add for our products to be both sourced and manufactured in Australia, building on our clean, green and safe brand," says Swisse Wellness's Simon Woolmer. "Provenance of premium quality ingredients, along with the world's 'gold standard' regulator in the TGA (Theraputic Goods Administration) is such a strong comparative advantage in global markets."
Australian companies currently buy $1 billion in processed extracts a year, and, if suitable new production facilities can be developed to extract vital ingredients from food waste, Mr Woolmer says this could be a win-win situation.
Grape seed extract, which is especially high in antioxidants and is used in several products by Swisse, is an obvious target. No high purity grape seed extract is currently produced in Australia, leaving Swisse to import all of its extract from France. This is despite hundreds of thousands of tonnes of grape marc created as a byproduct from Australian wineries each year.
"It's a great opportunity," says Mr Woolmer. "Grape mark is simply considered as waste by the wine industry, going to either landfill, compost or feed for animals, but transforming these by-products can be part of a whole new industry that creates valuable revenue streams from traditional waste."
A range of other nutraceutical actives are derived from a range of horticultural products – carrots, broccoli, tomatoes – all high-waste crop in Australia. "We know that farmers are seeing up to 40 per cent of food crops not meeting their intended target – because they are either misshaped for commercial supermarket sales, or due to oversupply issues – so if the proposed CRC can find transformation solutions, it will minimise waste, increase regional jobs and build export potential for manufacturers."
While segments of the food industry are aware of this opportunity, securing investment in new infrastructure can only happen when all industries understand the scale of profitable outcomes, according to Costa Group, Australia's largest producer of fresh fruit and vegetables. Swisse Wellness agrees.
"I understand that it takes considerable investment and significant leadership to build new facilities – especially in areas that haven't been tested before – but different industries that could provide benefits for each other are not talking at the moment," says Mr Woolmer. "It's much harder to co-ordinate a new industry because there is commercial risk involved, even though it seems an obvious step forward. The CRC can change that, and set a new direction that brings growers, producers and end users together in ways that will benefit everyone."
Mr Woolmer says swift action on this issue will greatly benefit the $4.7 billon Australian nutraceutical industry, a key segment of a surging global market expected to be worth $300 billion by 2025. "The CRC plays a crucial role," he says. "It is the vehicle that can bring all the parties together – especially stakeholders who have never communicated previously – to map out the best path forward."