Australian peer-to-peer car sharing startup Car Next Door wins national recognition
Australian sharing economy start-up Car Next Door (www.carnextdoor.com.au) has just been named one of 200 outstanding businesses that have the drive to boost the nation's future as Australia transitions to a services and knowledge-based economy, as part of Westpac's Businesses of Tomorrow program.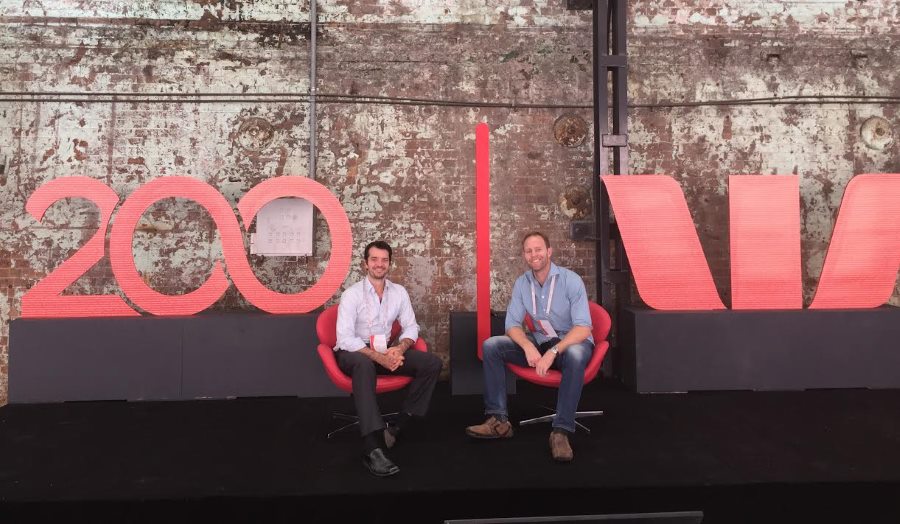 The Car Next Door technology and online platform makes it easy and safe for Australians to unlock the idling capacity of their cars. By listing cars for sharing on carnextdoor.com.au, car owners can make money while also helping reduce the number of cars needed in Australian cities.  
Operating in Sydney, Melbourne and Brisbane metropolitan areas, Car Next Door has more than 870 cars registered on the platform and over 30,000 screened members signed up to borrow them.

Car Next Door's capital-raising strategy saw a $2.5 million investment from Caltex and $1.3 million raised from venture capitalists and individual investors in the Series A round. The company is now gearing up for a Series B capital raising round later this year.


"Over the last four years, we've proven the strength of our car sharing platform and now we are squarely focused on growth," said Will Davies, CEO and co-founder of Car Next Door.
"Being recognised as a Business of Tomorrow during this pivotal time is a huge win," he said.

"By 2020, we aim to have turned 10,000 ordinary cars, utes, and vans around Australia into shared vehicles, putting a shared car within five minutes' walk of everyone living in metro areas."
"We see shared, connected vehicles on demand as the future of personal transport in Australia. We want to bring about a mass 'de-car-ing' of Australia's cities, using technology to enable people to share their idle cars."
David Lindberg, judge and Chief Executive, Westpac Business Bank, said:
"Car Next Door has created an innovative solution to address a key customer need - transportation in consideration of the environment, community and the individual. The company's entrepreneurial mindset to create shared value by connecting people who under-utilise their cars with others who need one, makes them a superb example of a Business of Tomorrow."
About Car Next Door


Launched in 2012, Car Next Door is Australia's original peer-to-peer car sharing platform. Car Next Door connects car owners wanting to earn money by renting out their idle car for a few hours or a few days with trusted borrowers in their local community.
Car Next Door helps people save money; reduces the number of cars in our crowded cities,; and helps build more connected communities.
Car Next Door provides an online marketplace with strict membership criteria, an online booking and payment system, insurance and in-vehicle technology to make the transaction safe, fast, and hassle-free for both owners and borrowers.  Any car can become a share car.
To date, more than 30,000 borrowers have signed up to access a fleet of convenient and cost-effective cars in their neighbourhood through the Car Next Door platform. In 2017, the car-sharing network is set to expand its car-sharing network rapidly. Visit www.carnextdoor.com.au
About The Westpac Businesses of Tomorrow Program

The Westpac Businesses of Tomorrow program recognises and supports great Australian businesses today, with a clear vision for tomorrow. The program was announced in April 2016 to help businesses, big and small, transition and grow in a changing economy.


The Westpac Businesses of Tomorrow program had an incredible response from Australian
businesses, receiving close to 2000 applications. This demonstrates the overwhelmingly positive response from the business community.

The Businesses of Tomorrow were chosen on their potential to shape Australia's future.
Each selected business demonstrated the following qualities to an exceptional degree:

- A track record of delivery
- Clarity of purpose and vision
- Outstanding value to customers
- Capability to meet tomorrow's challenges
- Adaptability and resilience
- Contribute beyond the business to the community, industry or the economy