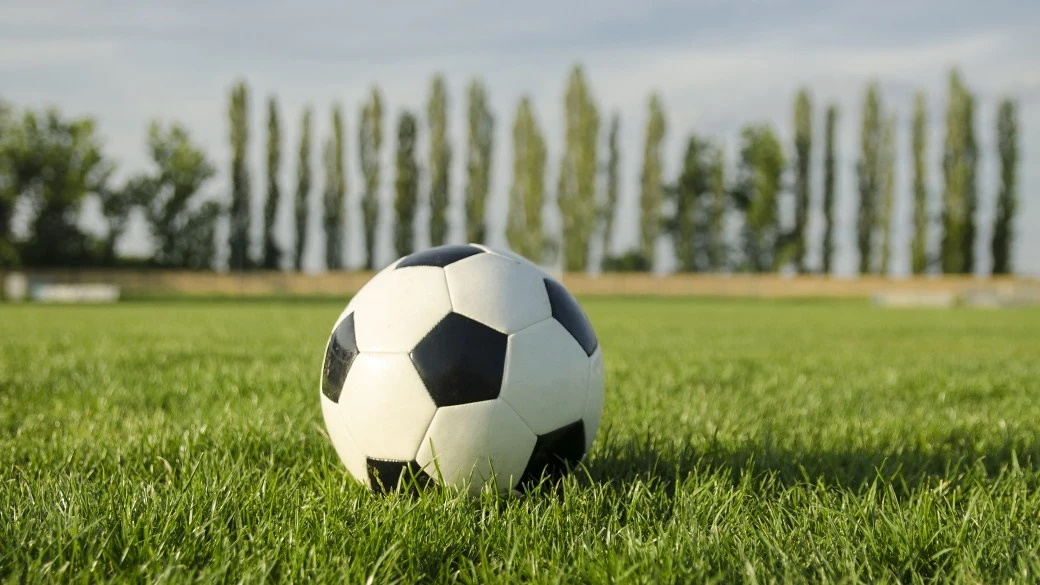 Australia hasn't got that big of a history in terms of soccer, but the sport is slowly growing on the country and, as a result, a lot of talent is being exported, furthering the evolution of soccer in the mainland.
This is not only good for the teams that obviously favor these talents, but also for Australia, which gets experienced players and new soccer perspectives to their national squad. Inadvertently, these players are further creating the basis to a renewed generation that may, one day, improve the performances of the Australian national team.
Looking at the evolution of Australia's soccer enterprise, the best bookies are surely looking with attention to the players surfacing on the land of Kangaroos.
Matthew Ryan
The first Aussie abroad on this list, Matthew is a very good keeper, valued by Transfermarkt for 5 million. Playing at Real Sociedad, on La Liga, Ryan is currently the second in line to the protection of the net, having played only 9 games in the last season.
Things get more promising when in Australia, since he already has 67 caps for the national team, and as a captain.
Whether or not he gets the chance to be the main keeper on a European club, it's a matter of opportunity, but the talent is surely there. 29 years old, he's surely on his prime.
Aaron Mooy
Aaron Mooy is sort of a veteran, household name in Australia. Currently playing at Shangai Port, in China, Aaron is a midfielder that traveled the world throughout his career. An offensive type of player, quite creative, he also has an eye for the end of the nets.
Aaron played in 3 continents, Europe (St Mirren, Manchester City, Albion, etc), Asia (Shangai Port) and Australia (Melbourne), and he's still an important piece on the structure of Australia's first team.
Harry Souttar
Still a young fellow, Harry is a stern, composed center-back that is making his steps on English soccer for Stoke City. He hasn't really shined so far, not in the level needed to have greater club's eyes on him, but he's still pretty young, especially for a center-back.
The 23-year-old already has a lot of experience in the highest levels of professional soccer and is undoubtedly a prospect with credible reasons to believe he might make it on the Premier League, and make a name for himself on Australia.
Milos Degenek
Milos is not only Australian, but also Serbian: in fact, he played for Serbia U19 before eventually deciding to represent Australia.
Currently without a club, he spent his career travelling all over the place: from Germany (Stuttgart), to Japan (Yokohama F. M.), to the Middle East (Hilal), Red Star (Serbia), ending up in the United States (Columbus). His travels certainly have lent him a lot of experience and, deciding where to play next, he will probably have a few pretenders and the acquired capability to adapt, making him an interesting grab for any team short of a CB.
Tom Rogic
Tom Rogic is yet another household name in Australia, having 53 caps crowed by 10 goals. He also plays for arguably one of the most epic teams in Europe: Celtic.
A technical bravado, he's in Ireland since 2013, although being loaned to Melbourne for a stint. Although he's not a recognizable name for a lot of European soccer enthusiast, he made a name for himself in Ireland, and the numbers are there to show it: he has 161 appearances, to this moment, for Celtic, scoring 31 goals in the process.
Winning the Celtic fandom is no easy task, but Rogic has certainly done it, and being at the club for 9 years is surely a screaming indicative that he is a building block of the team, and one that Celtic wishes to maintain.
And, surely, the competition in a league like the Irish gives him an extra edge that he then can transport to the Australian national team, helping his fellow countrymen to give a little more in every game.