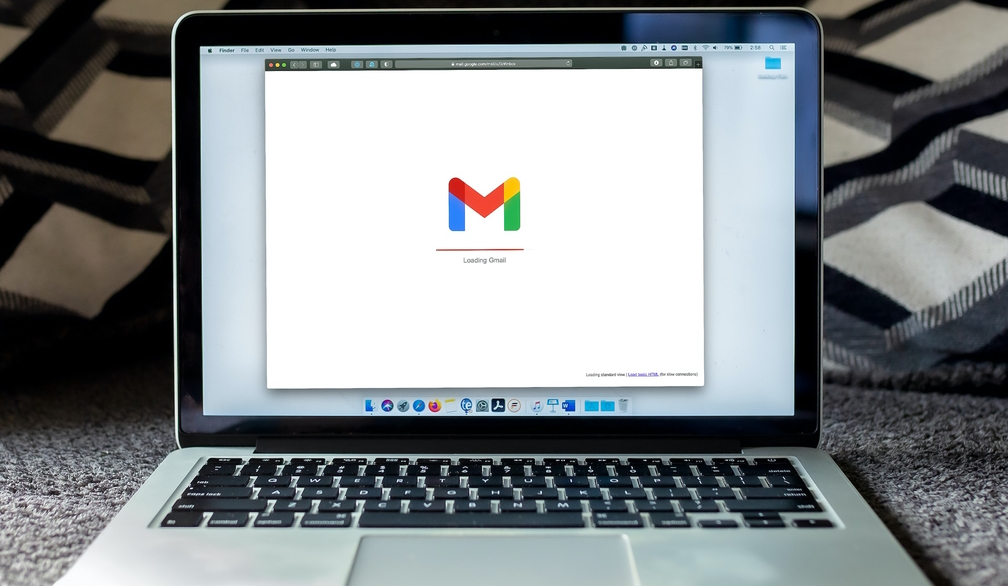 Webinars, podcasts, and social media posts are all contemporary ways for marketers to connect with their potential consumers. Yet, these techniques should not divert your attention away from one of the strongest strategies — email marketing.
With over 4 billion regular email users, email marketing has proven to be one of the most powerful ways to reach out to the new audience and keep current ones. Recent data indicates that by the end of 2023, the revenue from email marketing would likely amount to about 11 billion. That means by focusing on your current campaign, you can boost your brand and RoI.
However, running a successful email marketing campaign requires more than just sending out newsletters or promotional messages. That's why, in this article, we'll discuss some of the best practices for managing your email marketing campaign.
Build Your Email List Organically
Your email list is the backbone of your email marketing campaign. One of the best ways to build a targeted email list is by offering an incentive in exchange for their email address. You can offer a discount, a free eBook, or a free trial to encourage people to sign up for your email list.
It's important to build it organically, which means avoiding purchasing email lists or using other shady tactics. Instead, build your list through opt-ins, sign-ups, and lead magnets.
This will ensure that your email list consists of genuinely interested people in your product or service, ultimately leading to higher engagement rates and conversions.
Segment Your Email List
Segmenting your email list involves dividing your list into smaller groups based on different criteria, such as demographics, interests, or buying behavior. This allows you to tailor your messages to each group, making them more relevant and personalized.
Nevertheless, segmenting email lists can get complicated, as you might use different software and sheets for bifurcating clients and recording them.
In fact, if you are using a mac for this purpose, you might even experience lagging during task management. An easy fix for lagging is to close programs or force quit on mac. You can refer to https://setapp.com/how-to/ctrl-alt-delete-on-mac to learn how. It will help unfreeze the mac, ensuring you work effortlessly and efficiently.
Create A Clear And Compelling Subject Line
Did you know that 47% of marketers often test email subject lines to boost and optimize their email campaign performance? It is because the subject line is the first thing your subscribers will see when they receive your email. It helps create the first impression of your brand. So, it's essential to craft engaging subject lines that will entice them to open inboxes.
Make sure it's catchy, personalized, and attention-grabbing but also relevant to the content of your email. Avoid using misleading subject lines or clickbait, as this can lead to a decrease in trust and engagement from your brand.
Test and Optimize
As you may already know, everyone in your target audience is different. What works for one may not work for another. That's why testing and optimizing your email marketing campaigns is important. It will help you gain insights into what resonates with your particular audience and make data-driven decisions to improve your results.
Let's say you're a clothing retailer and want to promote your new line of summer dresses. You can send two versions of your email to a small sample of your audience. One version could have a subject line that focuses on the discount you're offering, while the other version could have a subject line that highlights the new summer styles.
By analyzing each version's open and click-through rates, you can see which one resonates better with your audience and use that version for the rest of your campaign. It will help you reach wider audiences and ensure you get the best possible results.
Provide Valuable Content
Do you want to avoid having your emails in your subscribers' spam folders? Well, providing valuable content is the key to keeping your subscribers engaged and interested in what you have to say. It means giving your subscribers something that they find useful, educational, or entertaining.
It will help you establish yourself as a trusted source of information, and your subscribers will look forward to hearing from you. Whether it's sharing industry insights, helpful tips, or exclusive promotions, providing value in your emails will eventually help you build strong relationships with your subscribers. So don't just send emails - send valuable content that your subscribers will love!
Monitor Your Metrics
Finally, to ensure the success of your email marketing campaign, you must monitor the metrics. It includes keeping a close eye on the performance of your emails, such as open rates, click-through rates, and conversion rates. By analyzing your metrics, you can see what's working and what's not and make informed decisions to improve your results.
Not to mention monitoring your metrics also helps you identify trends and patterns over time. You can use this information to optimize your email campaigns and improve the customer experience. Plus, you can track the success of different tactics, such as subject lines or calls to action, and make adjustments to increase engagement.
To Sum It All Up,
Managing an email marketing campaign can be challenging, especially when you're trying to connect with a large number of subscribers. However, by implementing the best practices discussed in this article, you can create effective and engaging campaigns that deliver real results. Just remember, email marketing is all about building relationships and trust with your subscribers. By consistently delivering valuable content, you can successfully establish yourself as a trusted authority in your industry.