Tips for Winning Prize Homes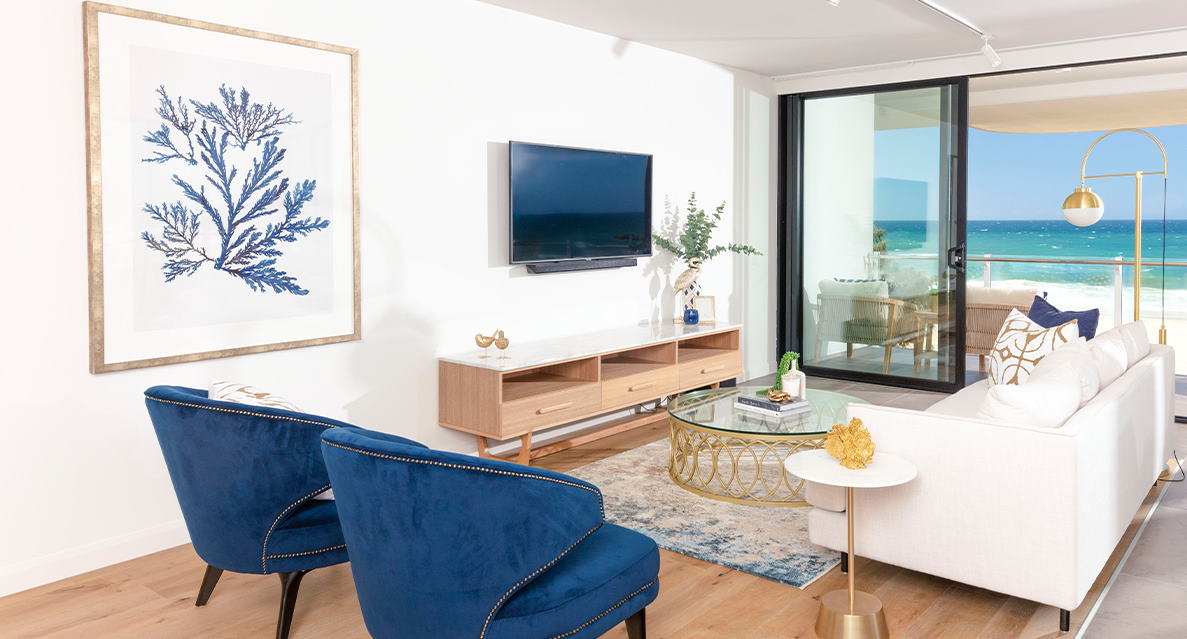 Dreaming of becoming a millionaire, owning a luxury house and buying an exotic car? You are not alone, this is probably the dream of millions of Australians today. Although this dream is achievable, only a few Australians end up owning their own dream houses. If you want to be one of the few Australians to rise beyond the status quo, prize homes are obviously the easiest way to do that.
Millions of Lottery Draws Available
Prize Home Tickets hosts prize homes worth millions of dollars every year. In 2020 alone, the amount of prize homes available on the platform is over $8.7 million. Some of the houses are worth over $2 million and some are worth below $1 million.
Each prize home in Prize Home Tickets is unique and the prizes are unique as well. No matter the prize homes' raffle draw you choose, you can be sure to get a lot of benefits. Several charities host the raffle draws in Prize Home Tickets, among these are House With No Steps, Boys Town, Cerebral Palsy Alliance, RSL Art Union, Deaf Lottery, YourTown and so on.
These charities host various draws; for instance, YourTown hosts three draws namely, YourTown Draw Car at $250,000, YourTown Draw 494 at $1,662,786, and YourTown 493 at $1,792,048.
How Does Prize Homes Work?
It is easy to use Prize Home Ticketsdepends and you can also win big amounts easily. All you have to do is buy as many tickets as possible and stand a chance to win great prizes. Once you purchase a ticket, you automatically become a part of the lucky draw and you can stand a chance to win luxury homes in some of the best locations in Australia.
The number of available tickets depends on the prize you go for. For instance, the RSL Art Union Draw 372 has up to 2.8 million tickets and you can choose the odds you want to begin the draw. The odds range from $5 – 1 Ticket to $1000 - $250 Tickets and your chances of winning depend on the odd you choose. For instance, for Draw 372, the chance of winning for a $5 – 1 Ticket is 1:28,000,000 while the chance for winning for a $1000 – 250 Tickets is 1:11,200.
You can even improve your chance of winning by buying more tickets and the prize you stand to win is dependent on the
Other Prizes To Win
However, prize homes are not the only benefit or prizes available in the lottery draws, you can also get other benefits such as cars, motorhomes, and even vacations. For instance, Deaf Lottery's Draw 183 offers prizes for investment and lifestyle at $850,000, mortgage buster at $30,000 minimum, getaway lifestyle at $80,000 minimum, and Design Your Own at $80,000.
Furthermore, the proceeds of the lottery draws are donated to the corresponding charities that host the draw. For instance, money recovered from the Deaf Lottery's Deaf 183 draws are used to support deaf Australians. Other lottery draws may be used to support newborn infants, Australian veterans, young people, people living with a disability, etc.