SKWOSH has its biggest summer yet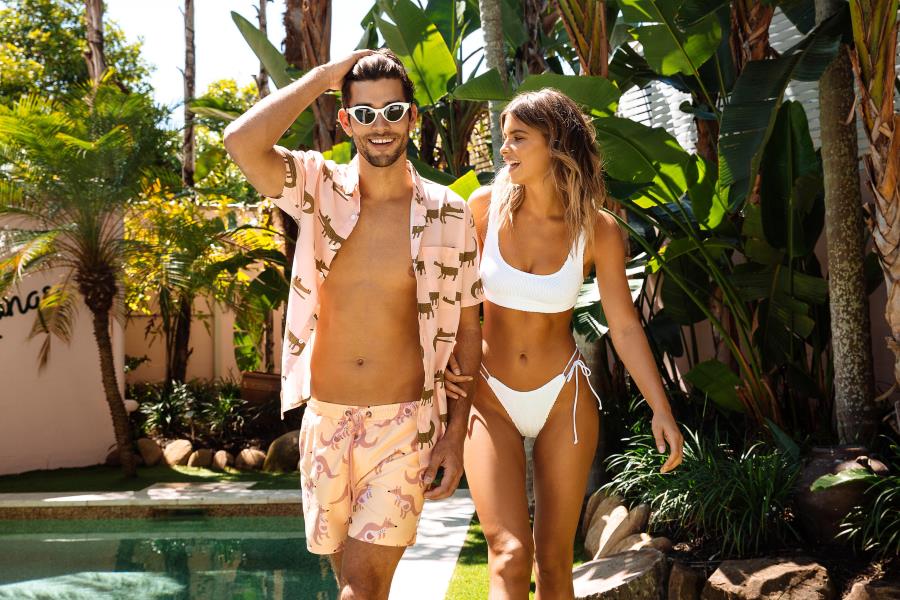 Over the summer season, swimwear brand SKWOSH stepped up their game, recording record high sales during their busiest time of the year. In the lead up to Christmas, SKWOSH recorded an additional 246% on December sales, compared to their monthly average.
Clear best sellers include the Sunny Boy shorts, selling 50% more than their second most popular short 'Mr Pinchy'.
Following the exciting launch of their SS18/19 collection, SKWOSH welcomed it's first basic tees and along with a range of colourful party shirts. The 'Cactus Jack' party shirt & Berrylicious basic tee were the stand out best sellers - selling 50% more than any other style.
SKWOSH continues to use social media to market their products, successfully reaching a highly engaged and wide-ranging audience, across various age groups and nationalities.
On the back of Ed Sheeran posting on Instagram in the SKWOSH Cactus Party Shirt, sales have skyrocketed across the EU and UK - particularly in Italy, Greece and Scotland. SKWOSH now ships to 45 countries - an increase of 26 countries from this time last year.
SKWOSH fun facts:
Revenue + 67% from the last financial year

Average basket size has increased to $150 per purchase, attributed to product line expansion

Wholesale + 74% from last year

Top sellers include 'Cactus' party shirt & 'Berrylicious' basic tee - 50% more sales than any other style or prints