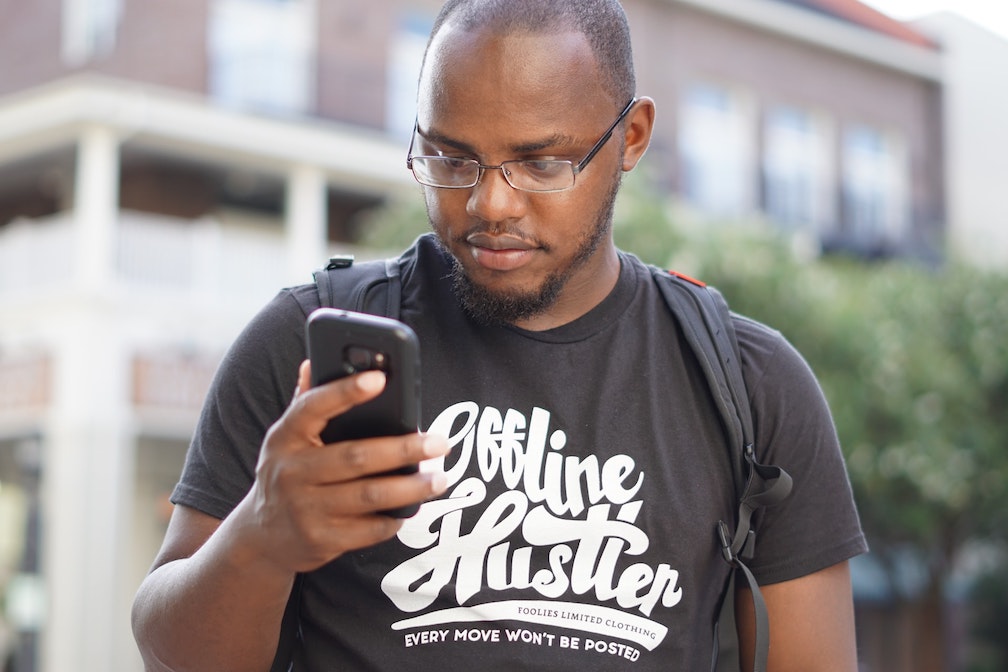 Cyber security researchers have issued a warning to smartphone users over a swathe of malicious apps that have been downloaded millions of times from the Apple and Google Play stores.

7News.com.au reports researchers from the Human Security Satori threat intelligence team raised the alarm in a report that revealed about 80 different Android apps were involved in an advertising fraud operation.
The cyberattack dates back to 2019, but experts believe the threat has since expanded, with nine apps now linked to the App Store.
The threat involves cybercriminals using bots to exploit advertising platforms and advertisers to defraud people.
Read the full report here:
https://7news.com.au/technology/google-play-store-and-apple-app-store-security-alert-issued-over-malicious-apps-remove-them-c-8359791
Photo: Alex Nemo Hanse/Unsplash